Scanning
Scanning is an initial proposal that can be applied in live performances and 3D visualization.
2020, beijing
Conceptual performance
3D character creation
*Since this is an initial idea, the images on this page are designed by Dou Dou but ideally created through coding.
Character Design:


The elephant man, the looking up pig, men in chair, the oyster woman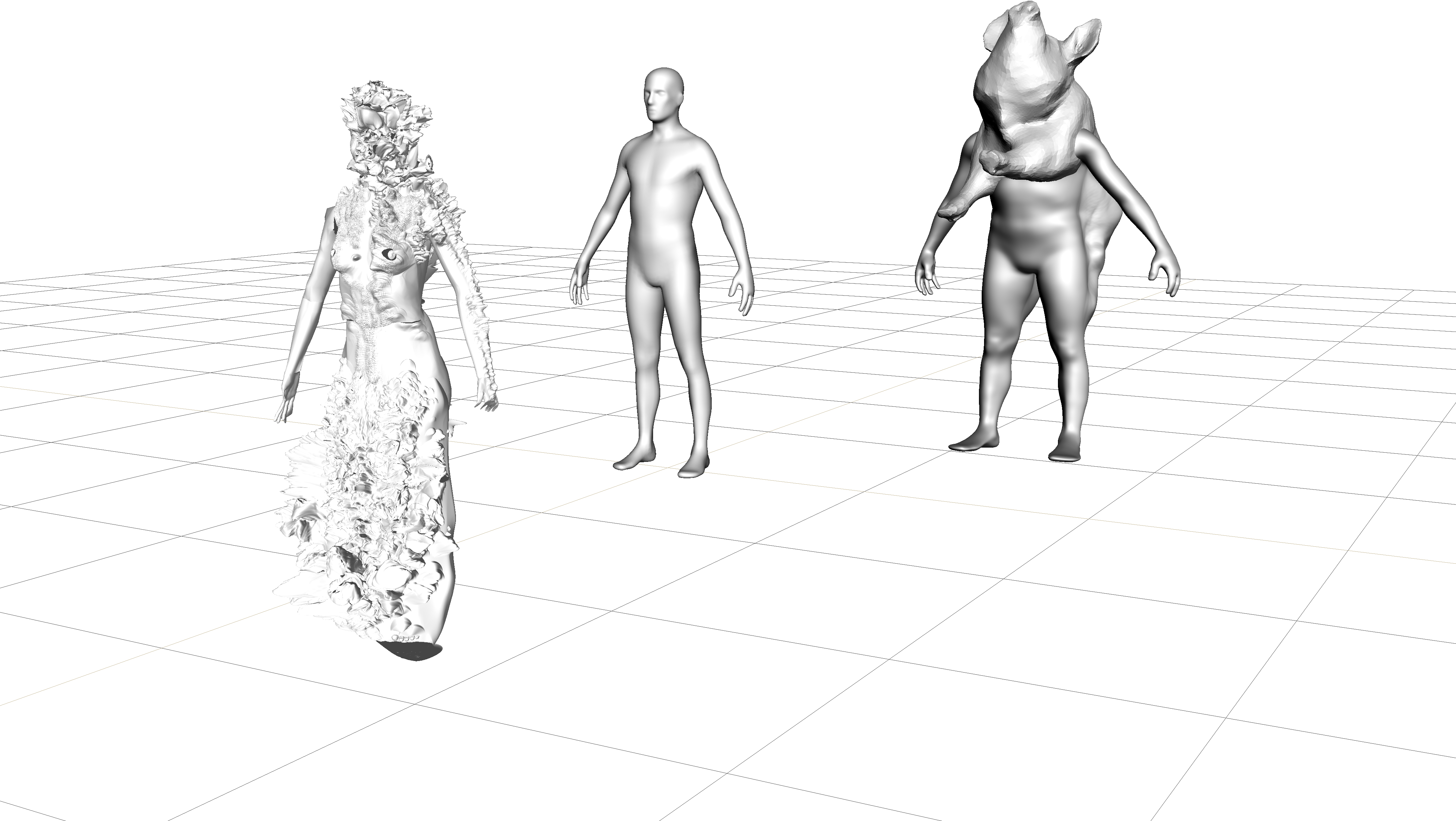 The trip of audience A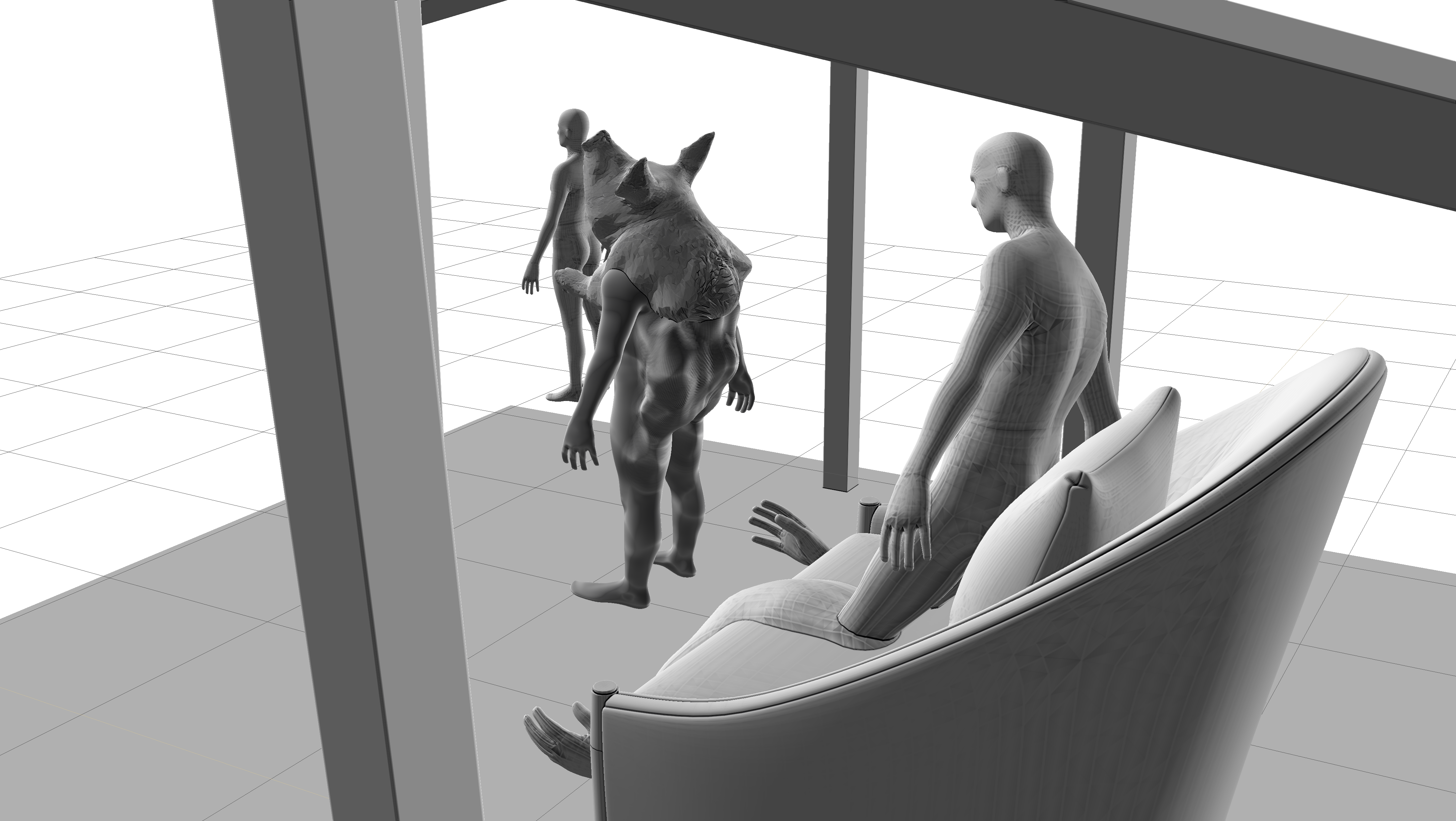 The Scanning Gate collects elements from the audience, randomly combining them to create their virtual characters, seeking out the details that they may have overlooked.
Audience B&C